The Salty Pelican Yoga & Surf Retreat in Portugal has just had a complete renovation from top to bottom, so you'll find everything new, comfortable, modern, secure and clean. We offer many great things at our retreat, including a cosy lounge, covered patio chill-out area with surround sound music system, beautiful garden to hang and unwind after a long day, tourist information desk, laundry room, fully equipped guest kitchen, FREE WiFi, delicious FREE breakfast buffet, FREE linen, outdoor garden shower and much more. We also offer a wide range of local wines & craft beers, all day menu selling delicious healthy detox smoothies and FREE BBQ facilities. Our fluent english speaking staff at the reception desk, are always ready to answer your questions. When you want to experience the local culture, we have all the information you will need to visit Costa da Caparica's best sites, including a FREE local map at check-in. While your here you can give surfing a go with our qualified surf instructors, unlimited free use daily of our diverse surfboard range, weekly yoga & meditation programs or even rent one of our longboard skateboards for free to roll along the beautiful coastline on.... Be sure to check our many weekly activities when you arrive. We have established a diverse range of activities which includes our Seafood & Grilled Vegetarian BBQ nights, Portuguese Tapas & Wine nights, Meditation hikes to the most amazing national park beach in Portugal and rock climbing by the seaside... Alternatively you can use the shared guest kitchen, where you can prepare your own food and hang out with other guests in our garden while you relax in our comfy beanbags or cozy lounge with a nice glass of local wine.... We guarantee you'll have a great day every day and really appreciate this experience in the heart of Costa da Caparica and just 400m walk from the surf beach...
​
• Amazing central beach location
• All dorms are deluxe 4-bed dorms
• 24-hr Staff
• Custom designer bunk beds
• No curfew - No lock-out
• Bed with personal light, storage space & curtain
• Property & room security key card access
• Large communal kitchen to cook
• Cozy lounge
• Chill-out patio area (covered)
• Large garden with outside bean bags
• Central heating in all rooms
• Tours & travel desk
• Towel rental (€3) - Quick Dry
• All rooms are modern & have windows
• Shared bathrooms
• Surf lessons
• Beach & nature park Yoga sessions most days
• Daily housekeeping
• Apple Imac Computer access + printing
• FREE wifi - including in your room
• FREE local map
• FREE all you can eat breakfast
• FREE lockers
• FREE book exchange
• FREE hot showers
• FREE luggage storage
• FREE Longboard skateboards
• FREE Ping Pong table
• UNLIMITED Surfboard & Wetsuit use ** Only for guests who book our yoga packages !!
• All day snacks + healthy smoothie menu
• Daily activities
• Laundry facilities
• New & super clean bathrooms
• In-house masseuse (extra)
• Hairdryers available in all bathrooms
• FREE Lemongrass & Bergamot Shampoo and conditioner dispensers in every shower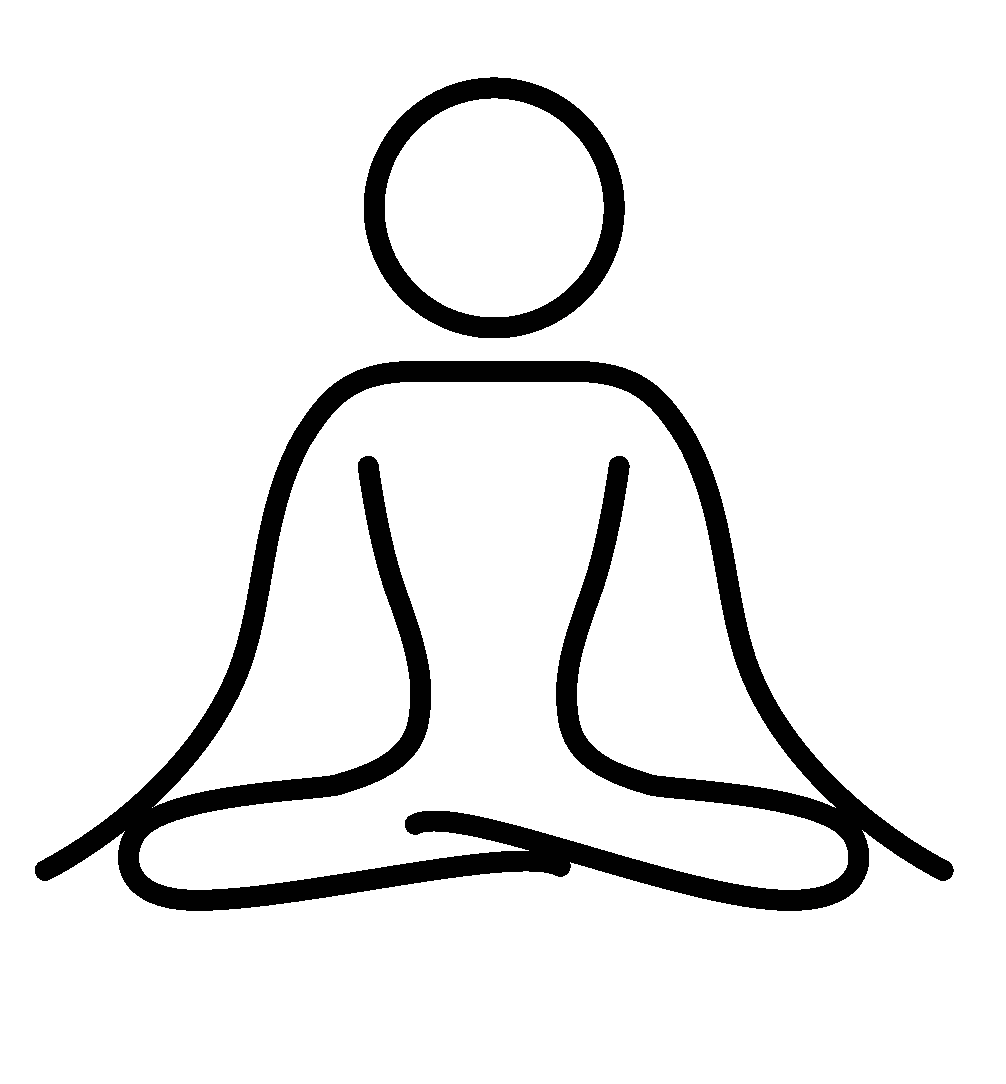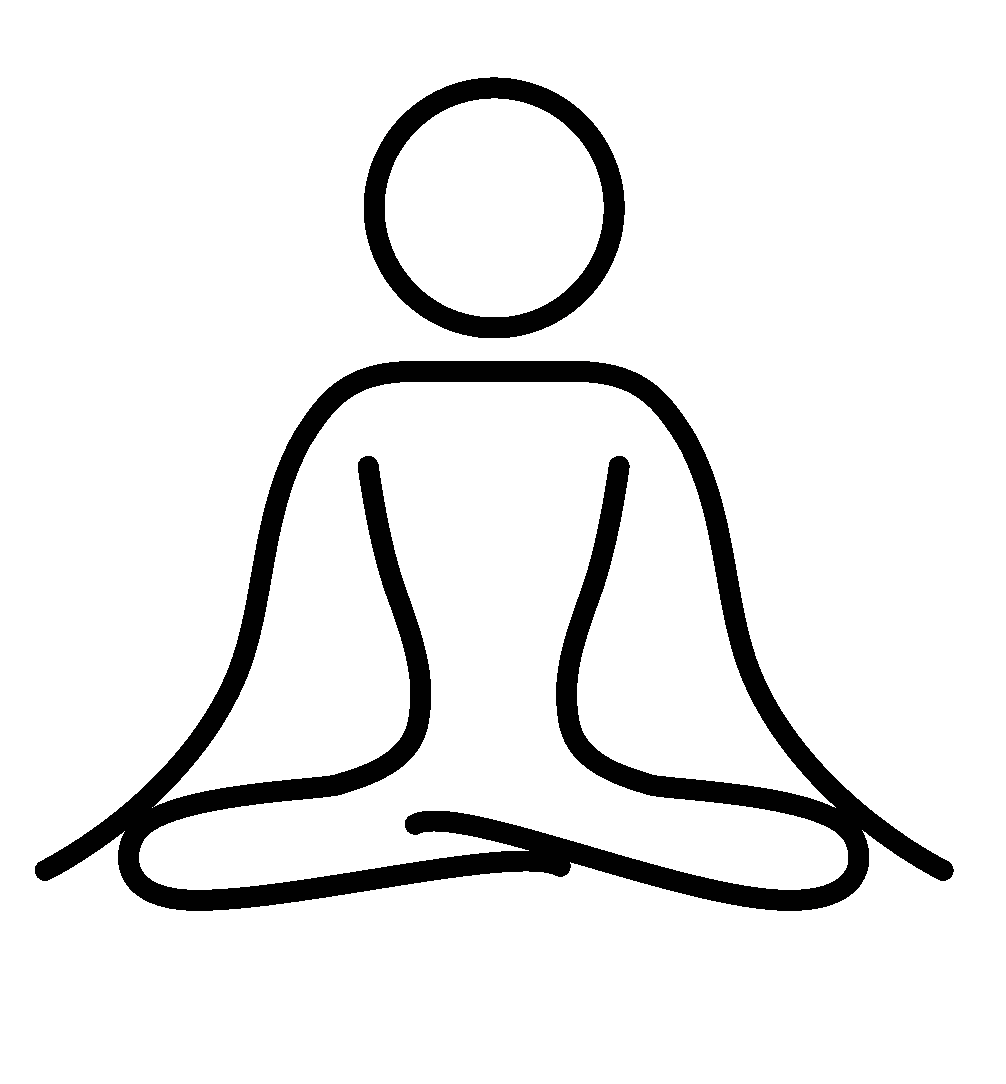 Cook Up a Storm... At The Salty Pelican we have a brand new fully equipped kitchen for all our guests to use. Come show off your cooking skills and chat to some new friends while you prepare a delicious meal together. The guest kitchen is open 24hrs a day and you find everything you need.
Healthy & Delicious Breakfast Buffet... Dont skip our FREE delicious & healthy breakfast buffet served daily - including freshly baked breads, locally baked sweet pastries, selection of cereals & muesli's, boiled eggs, cheese, ham, sliced vegetables, freshly cut fruits, dried fruits, mixed seeds & nuts and natural yogurt. Grab an organic tea, fresh cup of coffee or a glass of our cinnamon & lemon infused water and really enjoy the glorious morning sunshine outside in our beautiful garden dining area. Its the perfect way to start the day...
Garden Retreat & Patio... The central meeting point to start your day or nightly adventures; the perfect place to meet fellow yogis from all over the world. Here you can enjoy light relaxing background music, read a book while catching some sun or just relax with a nice glass of local wine. The outside BBQ patio really comes into it's own a few nights a week with our Portuguese Tapas Nights and Seafood BBQ's.
Seafood & Grilled Vegetarian BBQ Nights.... Every Wednesday & Sunday evening, The Salty Pelican crew cooks up a yummy Seafood BBQ including delicious grilled vegetarian options. We love to bring everyone of our guests together to eat, drink, socialise and make new lifetime friends. The BBQ is served outside in our garden usually and includes all the sides and locally sourced wines.
Portuguese Tapa's & Wine Nights.... Every Monday & Friday evening, we gather our guests together in our beautiful garden to taste a variety of different tapas... including grilled chorizo sausage, variety of pinchos, local olives, bacalhau fritters, calamari, sun dried tomato bruschetta, batata fritas and garlic & coriander grilled prawns. The delicious food variety is complimneted with local red & white wines.
Sunset Meditation Hike.... On both Monday & Thursday afternoons when we have no yoga classes scheduled... Instead we take you on an easy hike to one of the most beautiful beaches in all of Portugal Here we will practice meditation and enjoy a spectacular sunset at the beautiful national park beach of Praia Ribeiro de Cavalo. This activity will be one of he highlights of your stay with us and shouldn't be missed. The hike schedule can be affected by the weather.
Rock Climbing by the Seaside.... We are taking our guests - usually complete beginners - rock climbing to a very special spot in the beautiful Nature Park of Arrábida. While you learn how to climb, you can take in the stunning views along the coastline and breath in the fresh salty air. It's really the perfect experience you should try. There is over 50 routes from beginner to advanced, all fixed rope climbing.