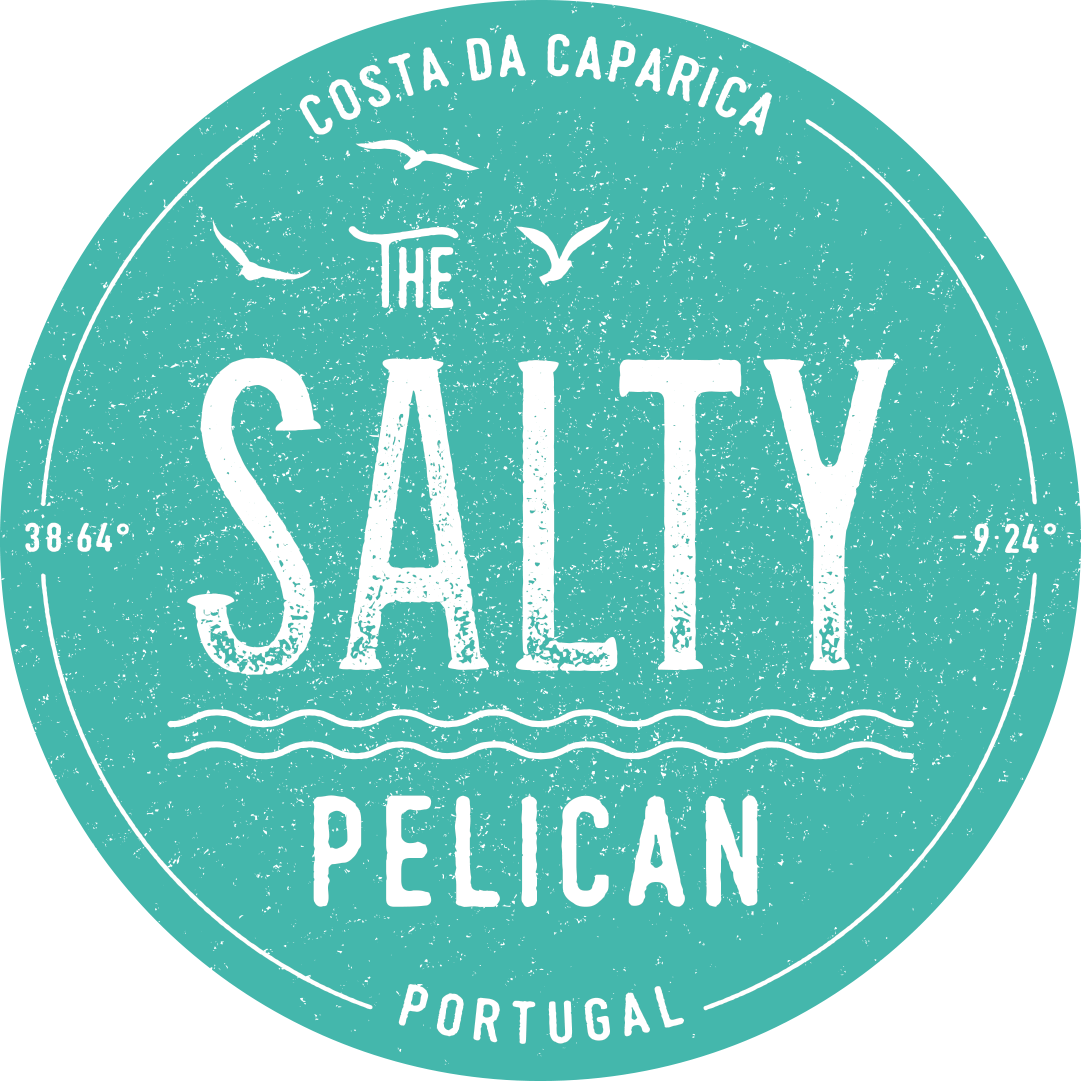 #1 BEST REVIEWED YOGA & SURF RETREAT IN PORTUGAL
ERICEIRA SURF HOLIDAY
THE PORTUGUESE BEACH TOWN YOU NEED TO VISIT
This picturesque and peaceful fishing town will steal your heart and maybe that's the magic of this place. Ericeira itself is a laid-back place and is considered as one of Europe's best small destinations ! Just 30 min from Lisbon International Airport….. renowned for its extensive beaches, unrivalled seafood restaurants and surf-ready waves, a true destination for sea and sun. Yet there is much more to this scenic town thanks to its historic centre, where labyrinthine cobblestone streets, charming regional architecture and picturesque, cafe-lined squares await your discovery..... It's the perfect place to learn how to surf, totally find your zen and enjoy some of the most amazing sunsets straight from our sea view terraces with good friends and good vibes before hitting Ericeira's surprisingly good night life.
OUR SURF & YOGA RETREAT
​
Imagine waking up to the sound of the sea breeze and panoramic coastal views for days… practicing yoga at sunrise right by the pool or seaside… hearing nothing but the sounds of crashing waves and catching your first waves at Europes first World Surfing Reserve area. Here at The Salty Pelican is a place to be happy... A place to feel like your own... a place to feel like home... it's an entire experience consisting of everything we love: surf, yoga, sun, sea, salt, adventures, great people and good vibes. So kick-up your feet... grab a cold sangria and really enjoy the spectacular BBQ sunset dinners here. Life is just that easy at The Salty Pelican.... Experience revitalising Yang Yoga sequences in the morning followed by a gentle late afternoon class of restorative Yin yoga.. A team of certified instructors who follow a very unique approach in teaching will make sure that you learn the proper techniques, ride the waves and have loads of fun whilst perfecting it. We try to balance a lively atmosphere at The Salty Pelican with comfort and a good nights sleep....
Great Atmosphere
Our Yoga & Surf retreat has been converted into a stunning traveler's meeting point; featuring a cozy lounge with open communal kitchen, large swimming pool with sea views, stunning sea view chill-out terrace where you can catch some amazing sunsets in our outdoor lounges. With our own indoor yoga shala, we can also host yoga retreats all year. We also have our very own yoga retreat menu serving ridiculously good tasting drinks, local wines & craft beers... you will have very little to complain about during your stay with us.
Unique Yoga & Surf Experiences
Experiences are really what make a trip memorable, so come experience revitalising Hatha Flow sequences at sunrise right down by our pool or the beautiful seaside, with only the sounds of the gently breaking waves as a peaceful backdrop. Sunrise yoga will bring balance to your body, so that we can build our bodies to be light and strong for the days activities. For the time that you're not eating, sleeping, surfing or practicing yoga... we will help you to make the most of your time in Ericeira. We organise a diverse range of the best daily experiences in the local area and designed a programme of evening activities that brings all our guests together each and everyday.
Amazing Staff That Care
We are surf & yoga retreat built by travellers, run by travellers…We help you plan your day and make sure you will experience the most of what Ericeira and the surrounding nature can offer. Our knowledge and love for Ericeira will make your days unforgettable here. We are always at hand to offer you the best help with your plans and to keep you safe. We have no curfew or lock-out, so come and go as you please.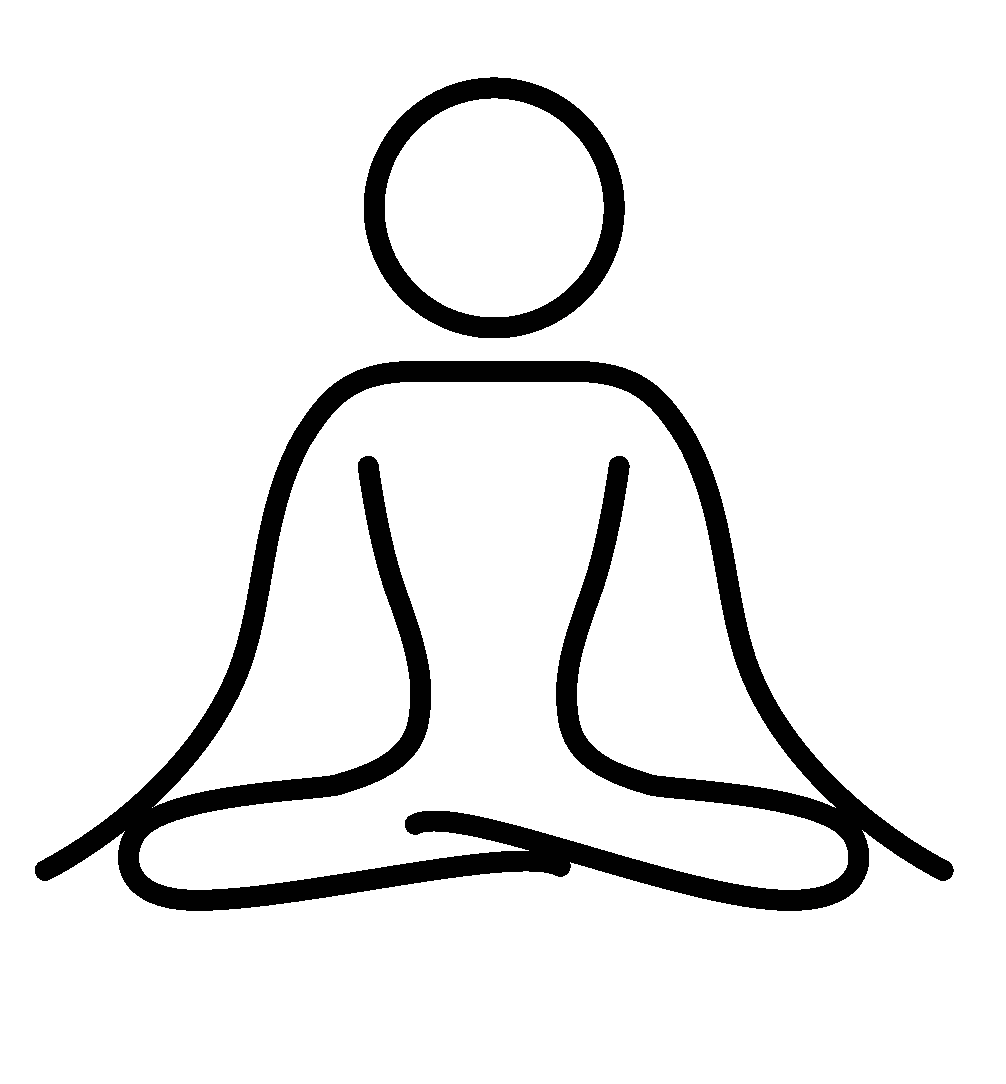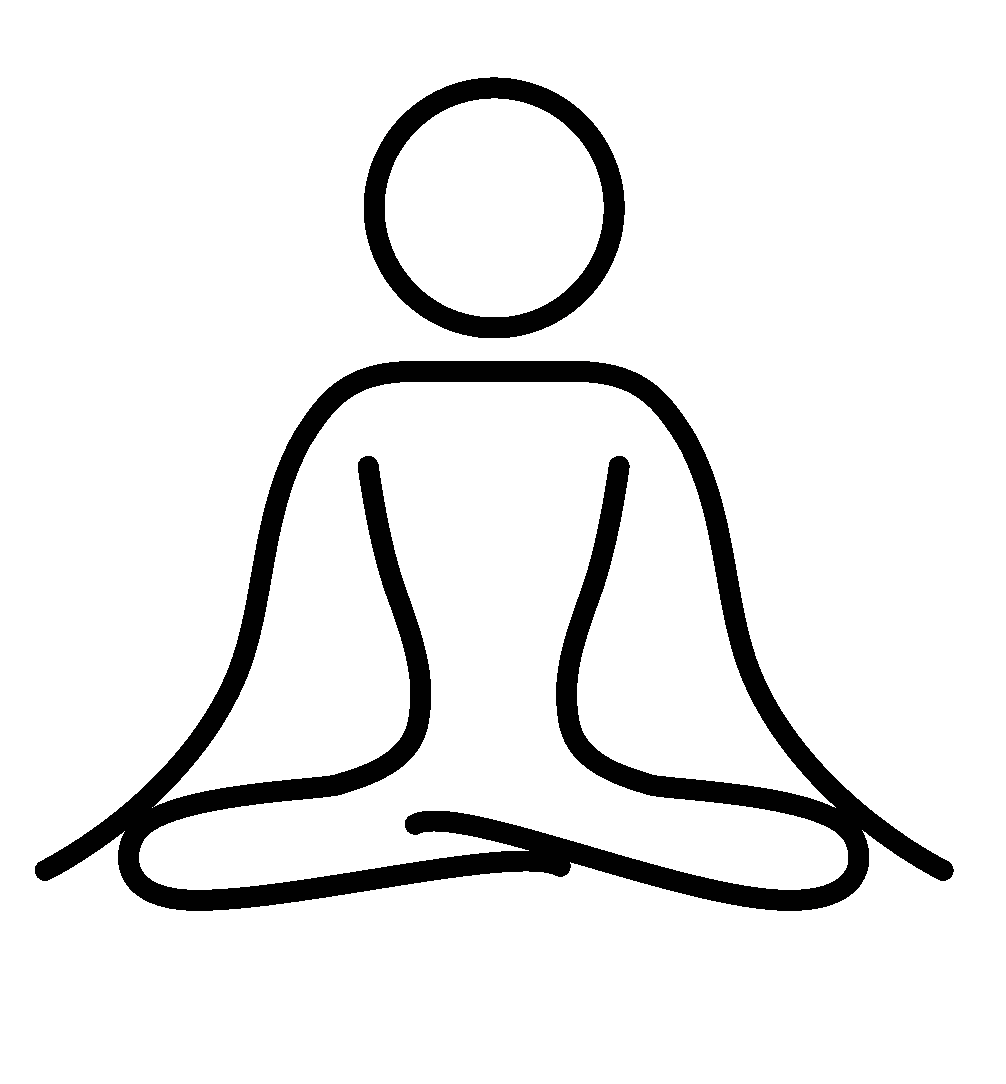 Create memories of a lifetime on one of the most beautiful stretches of beach and surf...
Some of Europe's best surf right on its doorstep, dotted with cool beach bars and surrounded by the most spectacular World Surfing Reserve breaks.... Imagine perfect surf, beachside cafes, sunset drinks, cool shops, lively bars and good vibes...
OVER 300+ SUNNY DAYS PER YEAR
SWIMMING POOL & OUTDOOR LOUNGES
SEA VIEW YOGA DECK & INDOOR YOGA SHALA
FREE DAILY
BREAKFAST BUFFET
" The good news is that we can offer advice and help organise every last detail of your holiday to make the whole process easy and unintimidating "
Just a 5 minute walk from our retreat in Ericeira, you have Praia dos Pescadores , the perfect beach for catching some sun and swimming in the calm protected bay.... Ericeira is the perfect spot to learn how to surf with the whole coastline offering a seemingly endless amount of surf-able waves and ever-changing scenery, culminating in the beachside area of Ribeira d'Ilhas beach. Marvel at the unspoilt sand dunes and untamed waves and really enjoy this special paradise with a nice drink, perfect beanbag lounging and some of the most spectacular sunsets on offer in Portugal.
Exploring Ericeira is a voyage of discovery. On the one hand, there is the endless amounts of surf beaches in the area that has a distinct chilled surfer vibe about it - and then theres is the perfectly calm centre with its beach for relaxing and cosy beach bars in the sand selling margaritas and healthy detox smoothies, to the back streets of the town centre where you find hidden cafes, lively bars and funky surf shops. Have a light lunch at a beachside cafe and check out the Atlantic views... It really is the perfect place.
If you are dreaming about a white sandy beaches and crystal-clear azure blue waters in a peaceful surrounding – this might be it! This piece of Paradise is called Praia de Ribeira d'Ilhas. It's located just 5 minutes away from The Salty Pelican. Here you will also find a very nice bear bar creating a more upbeat ambience and also famed for its tasty food & drinks. Aside from the beautiful beach and delicious food, there is a lot of perfect beginner waves to learn how to surf.
​
Lisbon city center is just an easy 15 minute trip away..... Portugal's hilly, coastal capital city. From imposing São Jorge Castle, the view encompasses the old city's pastel-coloured buildings, Tagus River and the iconic suspension bridge. Nearby, the National Azulejo Museum displays 5 centuries of decorative ceramic tiles. Spend a day or half day exploring the city, rooftop cafes with wonderful views and end the day in the abundant amount of cosy cool bars, clubs and restaurants that litter the city. Although we are based in a surfers paradise.... We are just on the other side of Tagus River that divides between Costa Caparica and Lisbon city centre.