#1 BEST REVIEWED YOGA & SURF RETREAT IN SRI LANKA
SRI LANKA IS OPEN FOR TOURISM
FLEXIBLE CANCELLATION POLICY
You can now book your next retreat including CANCELLATION UP UNTIL 48 HOURS PRIOR TO YOUR ARRIVAL DATE** (agreement to T&C's) for all bookings. Flexibility is key as we slowly begin the journey towards normality again, so stress less and feel confident in booking your next retreat at The Salty Pelican.
HIGH SEASON IS BOOKING UP FAST FROM NOVEMBER TILL APRIL
SRI LANKA SURF HOLIDAY
Imagine a tropical beach paradise with incredible scenery and magical vibes...… A hidden bay of turquoise blue ocean lapping gently onto the soft, white sand, with tall coconut palms swaying gently in the warm sea breeze and perfect waves for beginners to advanced.... Welcome to paradise.
The Salty Pelican surf and yoga retreat sits snuggled between two sun-dappled tropical shores of Hiriketiya bay, famous for it's surfing and Dickwella's perfectly long beach for swimming and amazing colourful sunsets. We have located in the perfect position on the headland between these two incredible beaches, separated only by a 400 metre walk.
​
If beautiful beaches, delicious food, rich culture and stunning landscape aren't enough to convince you to hop on a plane to Sri Lanka, then take a look at the amazing wildlife and National Parks that this little island in the Indian ocean offers.
OUR SURF & YOGA RETREAT
​
Discover a sanctuary where the soothing sea breeze dances through coconut palms, just steps away from your exquisite room. Practice invigorating yoga at sunrise on our open-air jungle deck, surrounded by nature's symphony and the allure of Hiriketiya's tropical bay. The Salty Pelican is your haven — a place of happiness, belonging, and home. Embrace the essence of surf, yoga, sun, sea, salt, adventure, and vibrant connections. Relax poolside with a refreshing drink and indulge in spectacular BBQ sunsets. Our certified instructors guide you through dynamic morning Hatha yoga, followed by gentle afternoon sessions of restorative Yin yoga. We strike the perfect balance between a lively atmosphere and restful nights, ensuring a truly unforgettable experience.
​
Immerse yourself in the enchantment of The Salty Pelican. Feel the serenity of nature, embark on extraordinary adventures and embrace a community of like-minded souls. This tropical oasis awaits—where joy is effortless and cherished memories are made.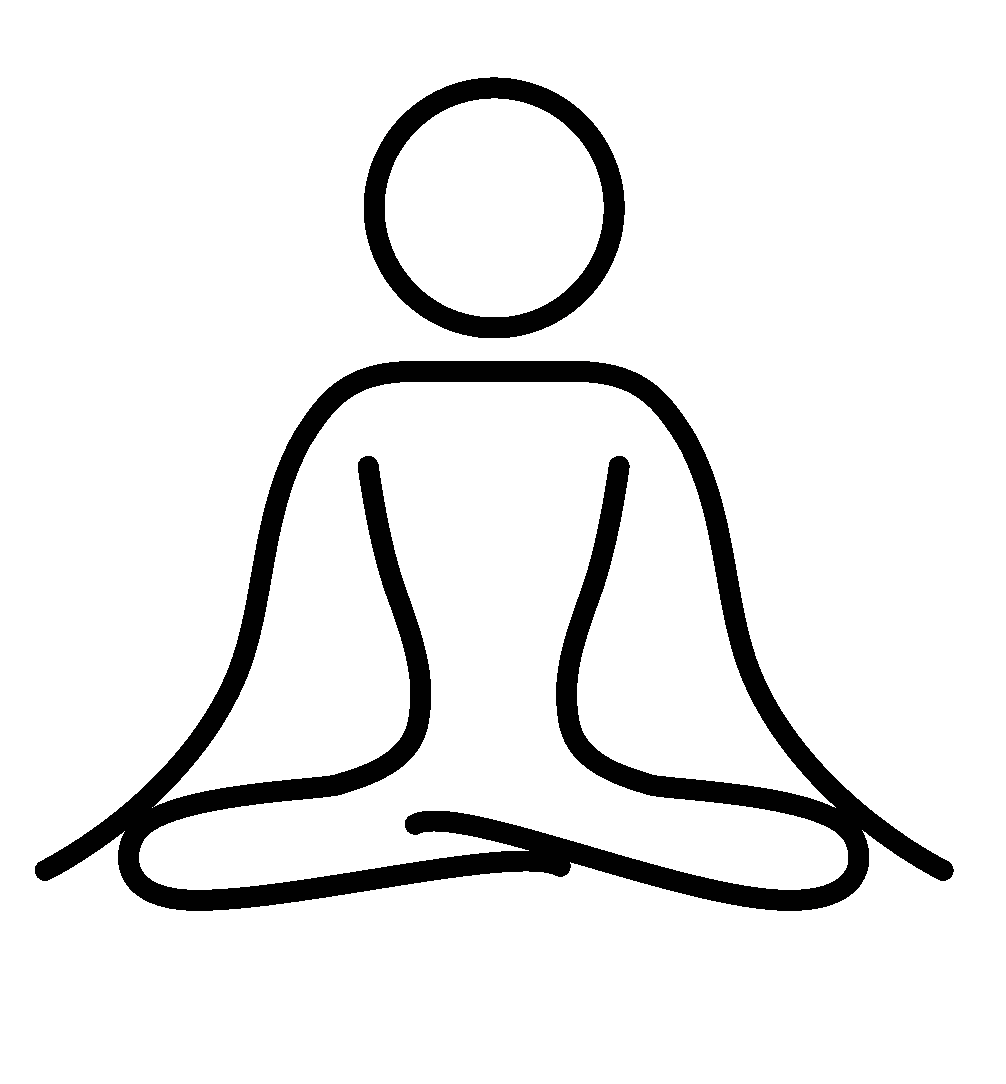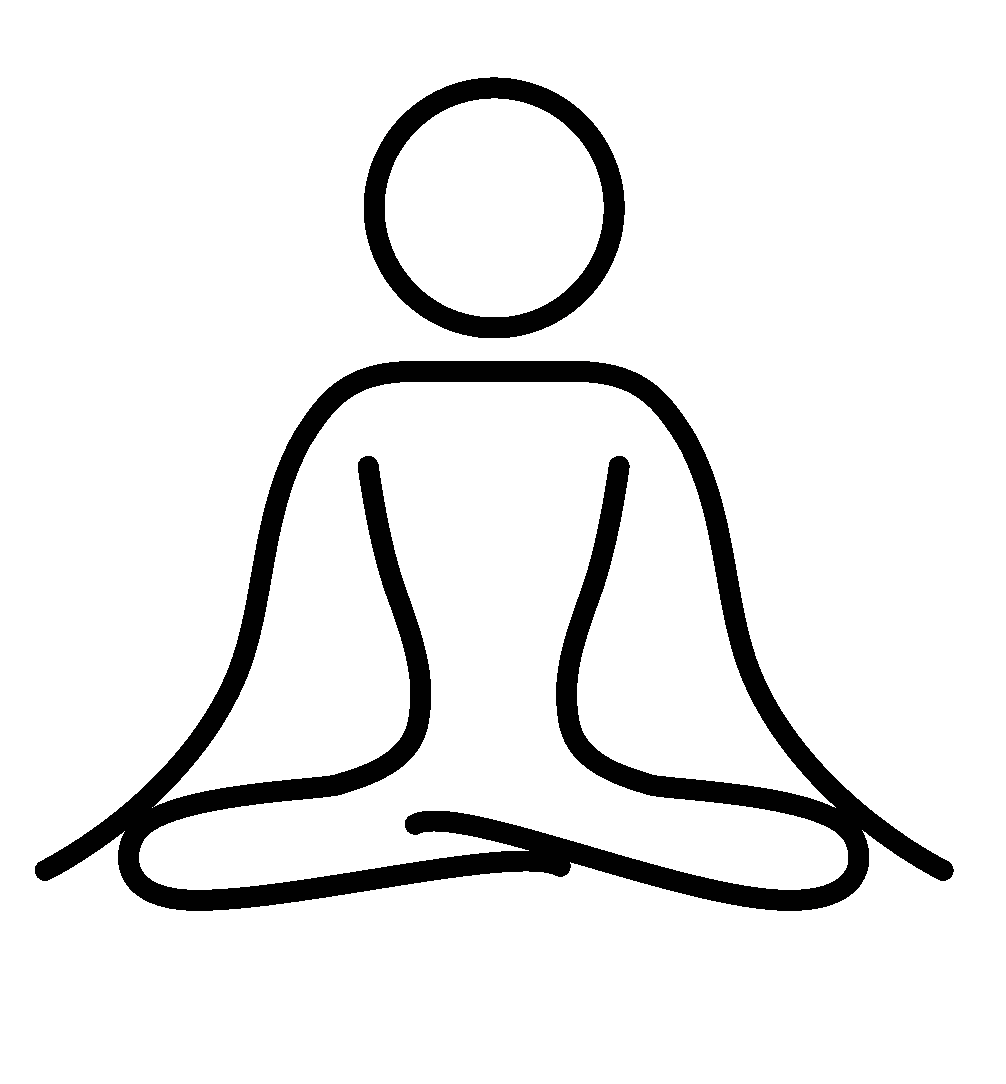 Create memories of a lifetime in one of the most beautiful tropical beach locations in all of Sri Lanka...
Rich in traditions, historical splendor and also has some of the best surf right on its doorstep... Imagine beautiful nature, beachside cafes, swinging monkeys in coconut trees, lively beach bars and tasty local cuisine. Relax & sleep in a laid-back beach retreat, eat well to restore, revive, and feel amazing.
DAILY A LA CARTE BREAKFAST
INFINITY POOL
POOLSIDE RESTAURANT
& BAR
UNLIMITED SURFBOARD RENTAL*
" The good news is that we can offer advice and help organise every last detail of your surf & yoga holiday to make the whole process easy and unintimidating "
Exploring Hiriketiya is a voyage of discovery. On the one hand, there is the tropical beach area that has a distinct chilled surfer vibe about it - with its perfect beginner surf and cosy beach bars in the sand selling watermelon daiquiris, to where the days fresh catch is still brought ashore by the local fishermen. You will find a few beachside restaurants and backstreet cafes serving up delicious coffee and more.
If beautiful beaches, delicious food, rich culture and stunning landscape aren't enough to convince you to hop on a plane to Sri Lanka, then take a look at the amazing wildlife that this little island in the Indian ocean offers. Despite its size, the country possesses an extremely high degree of biodiversity and is considered one of the top biodiversity hotspots in the world. Going on a safari in Sri Lanka is one of the best things to add to your itinerary. Both Udawalawe and Yala National Parks are a quick 2hr private air-conditioned transfer away. You will depart early morning from The Salty Pelican for a sunrise safari tour and be back before lunch time. Something you shouldn't miss on your travels to Sri Lanka.
Love elephants and wondering where to see elephants in Sri Lanka, then go on a wildlife safari in Udawalawe National Park where there are more than 500 elephants that roam freely and wild buffaloes that play in the waterholes. Our guide is extremely knowledgeable and you will also have the chance to see incredible bird life and lizards also.
As an alternative, you could choose to Visit Yala National Park because it not only inhabits elephants but over 25 leopards also. That's why it's considered to be one of the best national parks in the world. You can also catch a glimpse of jackals, jungle bears, crocodiles and much more.