#1 BEST REVIEWED YOGA & SURF RETREAT IN PORTUGAL
FLEXIBLE CANCELLATION POLICY
You can now book your next retreat including CANCELLATION UP UNTIL 48 HOURS PRIOR TO YOUR ARRIVAL DATE** (agreement to T&C's) for all bookings. Flexibility is key as we slowly begin the journey towards normality again, so stress less and feel confident in booking your next retreat at The Salty Pelican.
NEW FOR 2023: HEATED SWIMMING POOL ! DON'T MISS YOUR SPOT !
PENICHE SURF HOLIDAY
THE SURFERS HOTSPOT OF EUROPE
Get lost in paradise! It's not a secret anymore that Peniche is truly a surfer's & yogis paradise. Give your senses an experience…. A dreamy natural landscape, picturesque villages, white windmills, chapels, sandy beaches, sunsets for days and breathtaking viewpoints along the wild Atlantic. This whitewashed old fishing town with its intertwining streets, fisherman houses, surf shops and restaurants right on the sand, will steal your heart. Just 50 minutes from Lisbon International Airport….. Spend your days practicing yoga, connecting with nature, connecting with each other and learning how to surf. We've located at the perfect spot, opposite our retreat you will find the waves literally at our doorstep and you'll be able to enjoy some of the best sunsets straight from our sea view rooftop terrace with good friends and good vibes....
OUR SURF & YOGA RETREAT
​
Immerse yourself in a coastal paradise where the sea breeze whispers melodies and captivating vistas unfold before your eyes. Wake up to a sweeping bay with rolling sand dunes, turquoise waters, and surf-friendly waves just steps away. At The Salty Pelican, happiness and a sense of belonging await you — a place that embodies the essence of surf, yoga, sun, sea, salt, adventure and vibrant connections. Relax by our heated swimming pool, sip a refreshing sangria and delight in the spectacular sunset tapas dinners. Experience revitalizing morning Hatha Flow Yoga and restorative Yin yoga in the afternoons, guided by our certified instructors who ensure you master proper techniques while having loads of fun. We strike the perfect balance between a lively atmosphere and comforting tranquility for a good night's sleep — a true sanctuary where life is easy.
​
Embrace the ultimate surf and yoga retreat as you immerse yourself in the harmony of nature and invigorating activities. Let the crashing waves serenade your journey as you catch your first waves in Europe's westernmost city. The Salty Pelican invites you to indulge in everything you love, creating an extraordinary experience that feels like home. Discover the joy of surf, the serenity of yoga, and the magic of vibrant sunsets.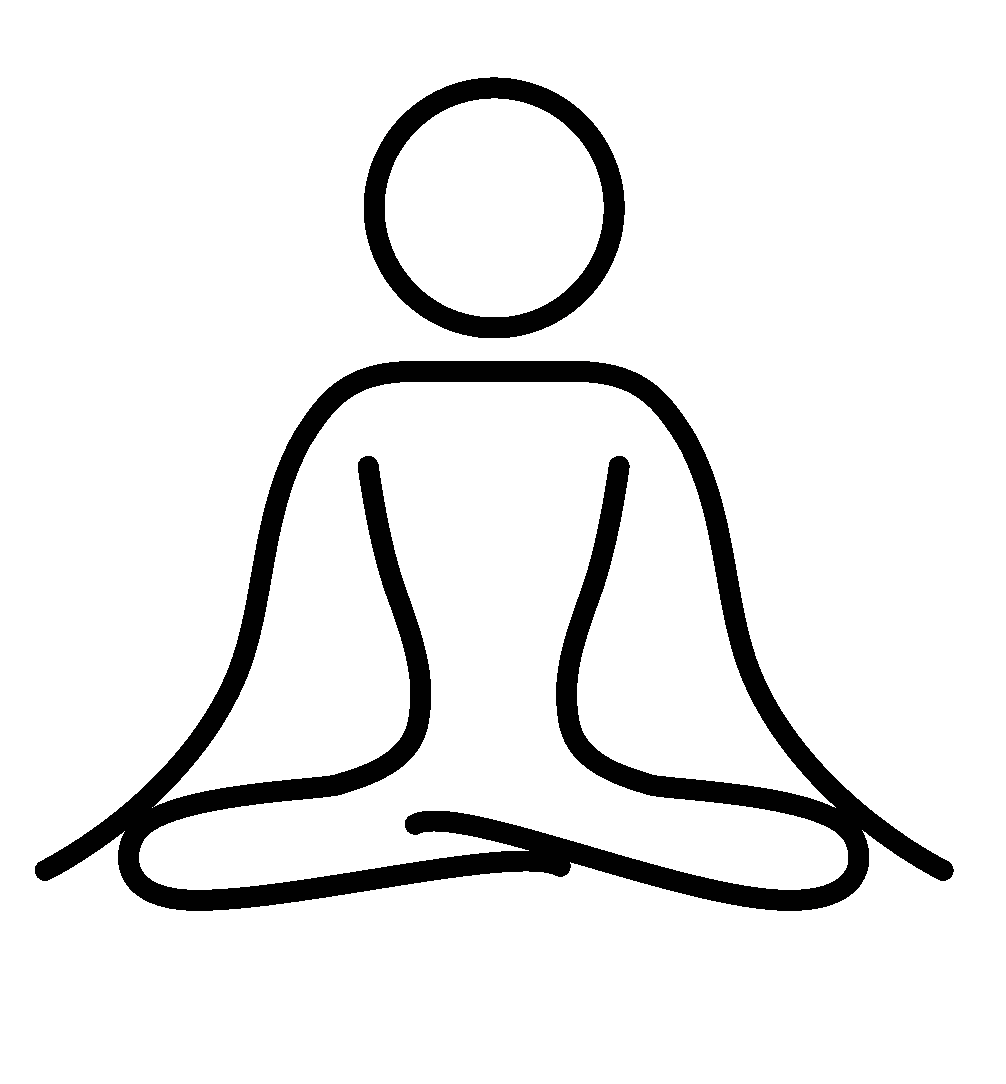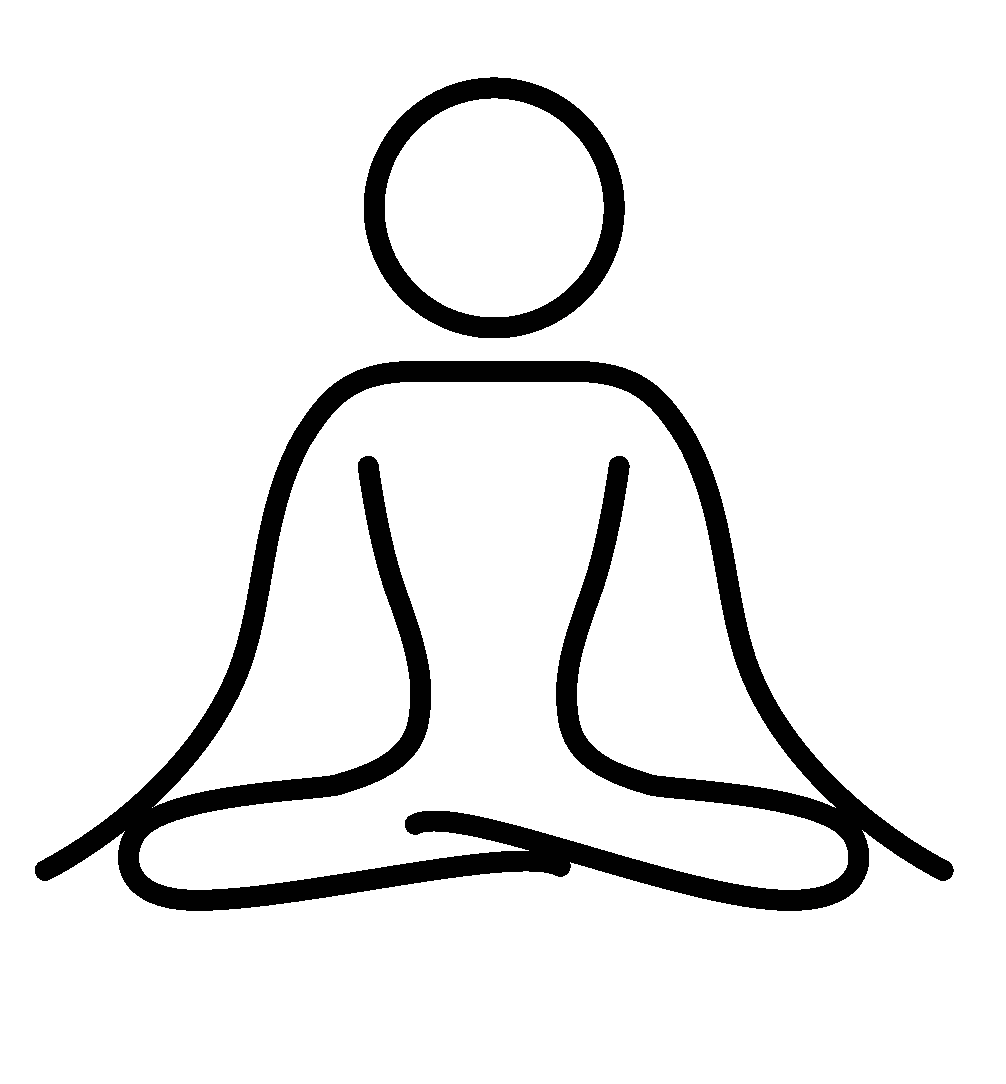 A slice of heaven located just 50 minutes from Lisbon airport. Whether you're looking to relax on the beach, enjoy incredible views or surf some of Europe's best waves… you need to go to Peniche !
A perfect fusion of Portuguese heritage with an ultra-cool surfer vibe, where traditional fishermen's cottages nestle amongst surf shops, cosy upbeat beach restaurants and lively cafes.
OVER 300+ SUNNY DAYS PER YEAR
FREE DAILY
BREAKFAST BUFFET
HEATED SWIMMING
POOL & SUN LOUNGERS
​
" The good news is that we can offer advice and help organise every last detail of your holiday to make the whole process easy and unintimidating "
You've probably heard all about Lisbon as a digital yogi destination, but what about Europe's westernmost city, Peniche which has also been dubbed Portugal's surf capital ? Just 50 minutes northwest of Lisbon International Airport is Peniche, a charming fishing town and surfing paradise ideal for surfers of every ability. It's such the perfect spot to seamlessly blend your yoga practice with a fully immersive experience that connects you with the elements of nature through yoga, surf, hiking and adventure… !
This picturesque and laid-back surfer town of unspoilt sand dunes, sandy breach breaks and beach front restaurants, will steal your heart and maybe that's the magic of this place…. Just in front of our property, you can directly access the beach in a few steps to catch some sun, swim in the protected bay or paddle onto some nice beginner waves.... If you are dreaming about white sandy beaches and clear blue waters in a peaceful surrounding – this might be it! Located just opposite The Salty Pelican, you will find a few cosy restaurants snuggled between the sand and the sea, creating a more upbeat ambience which are famed for their tasty food & gorgeous sea views. Aside from the beautiful beach and delicious food, with the whole coastline offering a seemingly endless amount of surf-able waves and ever-changing scenery, it's also the perfect beach to learn how to surf. Finish your days on our rooftop terrace with new friends, feel the warm ocean breeze with a sangria in hand and await that magical sunset!
Exploring Peniche is a voyage of discovery… On the one hand, there is the endless amounts of sandy beaches with a great variety of waves,… Then there's the joy of discovering the back streets of town centre where you'll find hidden whitewashed houses, vegan cafes, lively bars, grilled sardines, specialist coffee shops, cool bars, fusion restaurants, surfers from all over the world and lively surf shops.
Our proximity to Lisbon, Portugal's enchanting capital city, is just an easy day trip away..... Portugal's hilly, coastal capital city. Spend a day or half day exploring the city, rooftop cafes with wonderful views and end the day in the abundant amount of cosy cool bars, clubs and restaurants that litter the city.
​​
The Unesco heritage medieval town of Obidos, Just a short 20 minute trip from The Salty Pelican, there's no excuse not to see one of the loveliest towns in Portugal. A town and castle perched on a hill, that has kept its beautiful historic centre with traditional shops, walk along the city wall with magnificent views and local ginja tastings.…
Peniche a perfect destination for your next yoga and surf holiday.