#1 BEST REVIEWED YOGA & SURF RETREAT IN PORTUGAL
BOOK YOUR RETREAT FOR JUST €24,99
You would like to visit us… and even though the world has gone a little crazy lately, unpredictable and you would still like to book with confidence ! You can now book your next holiday with just a small deposit payment of €24,99 p.p. with FREE UNLIMITED CHANGES* including both date and destination changes within 12 months of the purchase. Flexibility is key in these uncertain times, so stress less and feel confident in booking your next holiday. Let's keep the dream alive together !
We are taking all precautions to keep our properties in both Portugal and Sri Lanka safe and clean for our guests. Our first and foremost thoughts is to make sure we take good care of everyone's health, wellbeing, safety and we are ready for you to come stay with us again. We are following all the mandatory guidelines about sanitisation measures and following specific social distancing measures as outlined by the World Health Organization (WHO) and the Portuguese Directorate-General for Health (DGS). Although we have always held a high regard for hygiene and a squeaky clean retreat, we still have upped our game and increased all hygiene measures in and around The Salty Pelican. So we want you to have nothing to worry about other than unpacking your bag, to enjoy all our unique yoga & surf experiences and nature together again.
​
CLICK HERE: COVID-19 INFO
PORTUGAL SURF HOLIDAY
The Salty Pelican surf and yoga retreat sits snuggled between the sun-dappled shores of Cascais bay and Sintras dramatic mountain range. Cascais renowned for its glorious stretch of white sandy beaches which are simply stunning, beautiful palaces, cosmopolitan vibrancy and as Lisbons most sophisticated beach destination. With over 300 days of sun per year, you spend most of your time outdoors, even in winter. Take a stroll on the seaside promenade and discover many beachfront cafes where you can absorb the clean swathes of golden sand with the wide stretch of the Atlantic sweeping around the bay to Cascais. Perfect. Sitting there, sipping on a galao, Portugal's version of a café latte, you can limit yourself to thinking nothing but good thoughts.
OUR SURF & YOGA RETREAT
​
Imagine waking up to the sound of the sea breeze moving through the trees… practicing yoga at sunrise right by the seaside… hearing nothing but the sounds of crashing waves and catching your first waves on Portugal's beautiful coastline. Here at The Salty Pelican is a place to be happy... A place to feel like your own... a place to feel like home... it's an entire experience consisting of everything we love: surf, yoga, sun, sea, salt, adventures, great people and good vibes. So kick-up your feet... grab a cold sangria and really enjoy the spectacular BBQ sunset dinners here. Life is just that easy at The Salty Pelican.... Experience revitalising Yang Yoga sequences in the morning followed by a gentle late afternoon class of restorative Yin yoga.. A team of certified instructors who follow a very unique approach in teaching will make sure that you learn the proper techniques, ride the waves and have loads of fun whilst perfecting it. We try to balance a lively atmosphere at The Salty Pelican with comfort and a good nights sleep....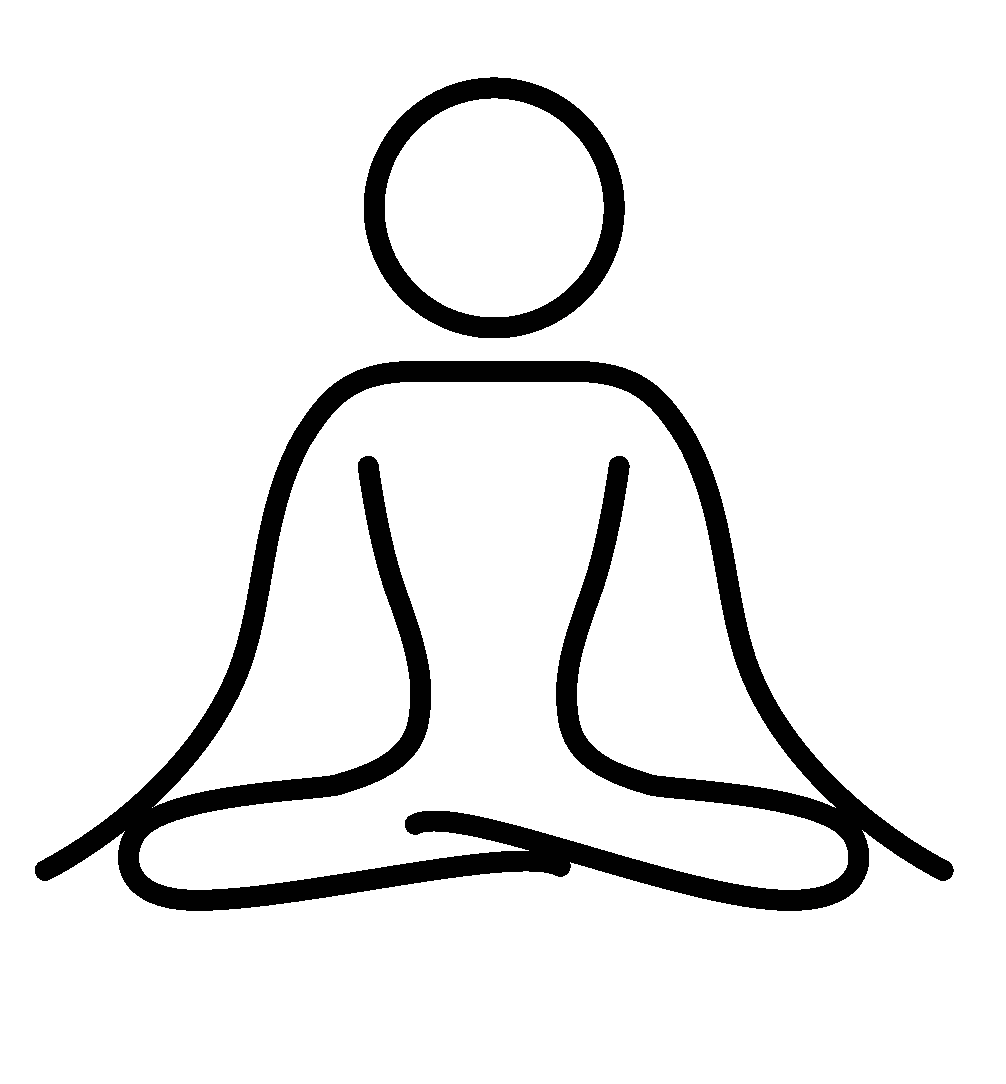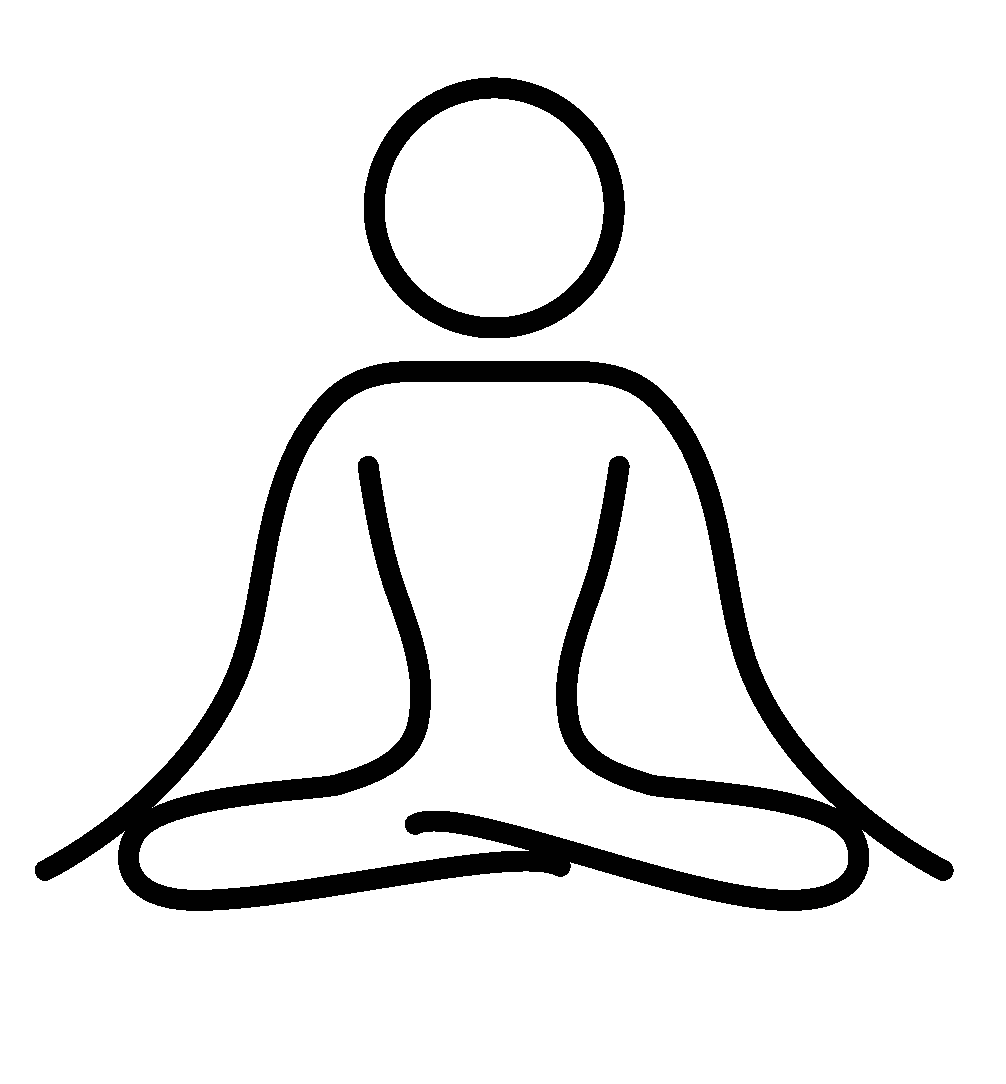 OVER 300+ SUNNY DAYS PER YEAR
FREE DAILY
BREAKFAST BUFFET
GARDEN, BAR
& CHILL-OUT PATIO
FREE ORGANIC TEAS
AVAILABLE ALL DAY
Create memories of a lifetime in one of the most beautiful cities in the world...
Rich in traditions, historical splendor and also has some of Europe's best surf right on its doorstep... Imagine imperial monuments, beachside cafes, medieval lanes, cool shops, lively bars and baroque churches.
" The good news is that we can offer advice and help organise every last detail of your holiday to make the whole process easy and unintimidating "
Nearby to the retreat you have Praia do Tamariz with its salt-water swimming pool but in fact the whole coastline offers a seemingly endless amount of dramatic and ever-changing scenery, culminating in the extraordinary town of Sintra, the end-of-summer getaway for royals over 100 years ago and now an official World Heritage Site. Truly one of the most unusual and magical places to experience in Europe, the centrepieces are undoubtedly the Pena Palace and Park, which many say was the inspiration for Cinderella's castle in Disney's Magic Kingdom; the mystical and symbolic Quinta da Regaleira Palace with its tunnels, magical grottos, fountains and gothic architecture; and right at Sintra's highest point, the Moorish Castle offering outstanding views across the mountains and down to the Atlantic. Marvel at the unspoilt sand dunes and untamed waves at Guincho beach with its consistent waves that attract surfers from all over the world.
Exploring Cascais is a voyage of discovery. On the one hand there is the original historic area that has a distinct nautical air about it – with its cobbled winding streets leading down to the cozy harbour where the day's fresh catch is still sold by local fishermen in the nearby square. Have a light lunch at the cafe in the charming Santa Marta Lighthouse Museum and check out the Atlantic views.
Cascais is also a magnet for night owls, providing an eclectic range of evening entertainment that offers everything from pubs, cafes, restaurants, vegan restaurants, glitzy cocktail lounges to cosy craft beer bars and to late night clubbing. Lisbon can easily reached with a direct 30 minute train ( 2,50 EUR ) from Monte Estoril train station that is just a 5min walk from The Salty Pelican... A perfect day trip to discover all the hidden arcades, amazing restaurants, the famous Pastéis de Belém's (Famous Portuguese pastry) and the beautiful architecture.